Cancelon offers a platform through which you can buy and sell non-refundable hotel reservations.
For the seller this is a great avenue to sell off your reservation at some price, so as to recoup all of at least some of the expense you had to upfront for the reservation.
For the buyer, the platform gives access to what could be a reduced price for a hotel reservation and possibly even cheaper room rates, before these had been booked some time ago by the seller.
As they say on Cancelon's website:
Whether you're here to book a new hotel reservation or sell one when plans change, we're all about saving you money and making your travel experience a positive one.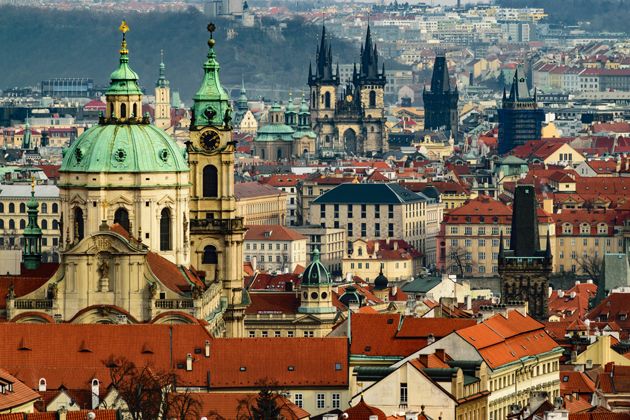 In 2014, Baruki invested in this online travel agency, At that point the business was doing about $14,000 a month in bookings.
Today Cancelon is doing over $8 million a month in bookings.
 Some businesses have the ability to grow exponentially in a very short period of time. Others will have to accept more incremental growth. However, most businesses, we believe can grow and can grow continuously. But many business owners and their teams fall short of the growth they should be getting, and often lack any decent system or measure to ensure success.
Call us today to discuss how we may help you reach your desired results too.