Fly Business For Less is contracted with many corporations who earn millions of miles per year. Fly Business For Less books tickets with these accumulated points granting their customers with discounted airfares.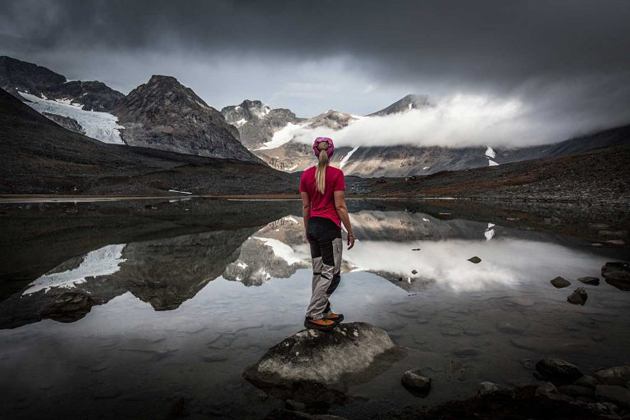 Baruki is currently consulting for Fly Business For Less and is developing sales training and metrics system for ensuring growth.
 Get your proven and professional sales systema and training for your business.
Call us today to discuss how we may help you reach your desired results too.