Baruki co-founded Ford Medical in March of 2017.
Ford Medical is a medical supply wholesaler with vendors and customers globally.
Baruki helped hire and train the first employees and created a successful business model to sell the products online and target other wholesalers by offering medical supplies at a discounted price. Ford began to grow in employees, revenues and profits. A dynamic sales team was built and a purchasing team developed to acquire medical supplies at deeply discounted prices.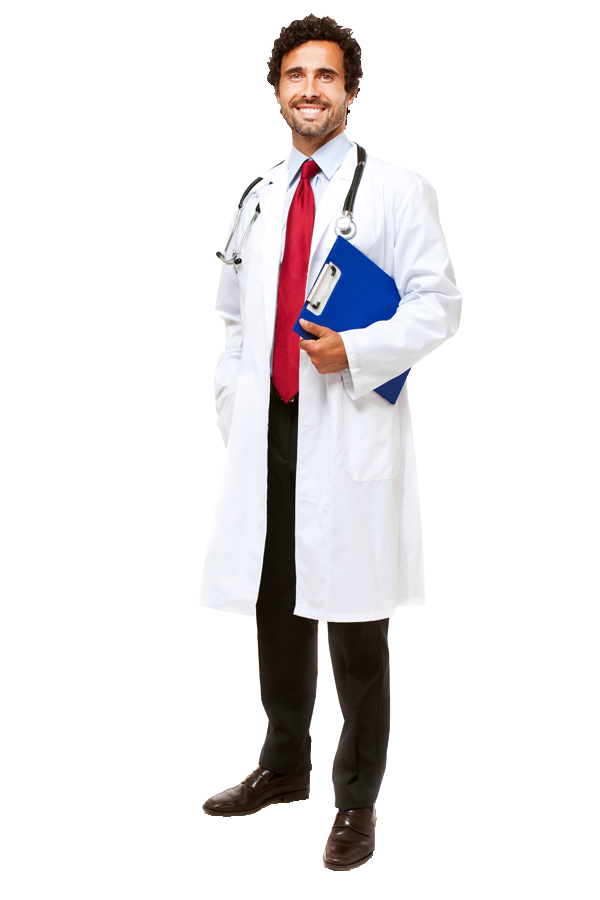 Baruki took the company from start up to over 5 million dollars in sales in  2018 and over 10 million dollars in sales in 2019.
Ford is now projecting over 15 million in sales for 2020.
During the first year of operation, Baruki had final say on every business decision and was intimately involved with and approved every new hire. 
Baruki recruited and trained the sales team and designed the web site.
Baruki created a successful business model for Ford Medical that should last the company for years into the future.
Stand on the shoulders of giants and reach your desired results faster than just going it alone. Mentors get you there faster and often with less costs and headaches.
Call us today to discuss how we may help you reach your desired results too.