One stop shop for renovations and all home services and products Under one roof there is all the services and renovations, products and models in one place. From designing the project until the costumer comes with his bag and suitcase and enters the house
Under one roof we provide and provide all services and products to the home and office world! From planning and design, construction and renovations, all types of finishing to the production, import and supply of all products including furniture, lighting, bathroom and kitchen, electrical accessories and garden furniture.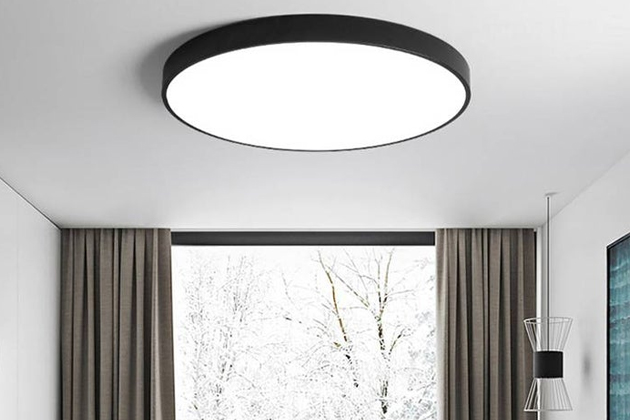 Stand on the shoulders of giants and reach your desired results faster than just going it alone. Mentors get you there faster and often with less costs and headaches.
Call us today to discuss how we may help you reach your desired results too.