In the Summer of 2002 while operating his mortgage company Baruki had an idea for opening a title insurance agency to support his mortgage company.
Baruki then co-founded Vanguard title in the Summer of 2002 out of the back office of his mortgage company.
Vanguard went on to hire quality employees and build a successful Title insurance agency. Vanguard quickly became a success and generated healthy revenues and profits.
Eventually Vanguard went on to merge with Kensington Title and quickly became a powerhouse in the Title Insurance world.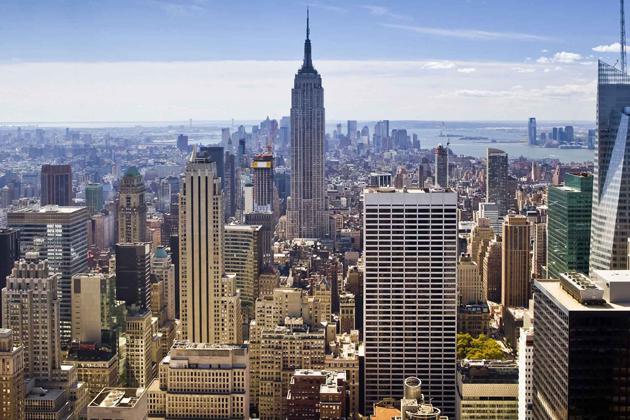 Vanguard had increasing revenues and profits year over year and once it merged with Kensington quickly became a booming success.
Since 2002 Vanguard and the merged Kensington Vanguard has become one of the leading Title Insurance agencies in New York and the country and has since 2002 generated over 150 million dollars in revenues and substantial profits year over year.
How do you achieve extreme growth in your business? Baruki and our other consultants have achieved super growth on numerous occasions, and can help you achieve good and sound growth too.
Call us today to discuss how we may help you reach your desired results too.