The Triangular's original, three-sided, holistic approach (Mind-Body-Matter) helps clients look and feel beautiful inside and out. Instead of temporary fixes, we uncover, analyze and solve problems at their root—permanently.
The Triangular's elegant, appointment-only medical spa is located in the Deerfield Beach/Boca Raton area.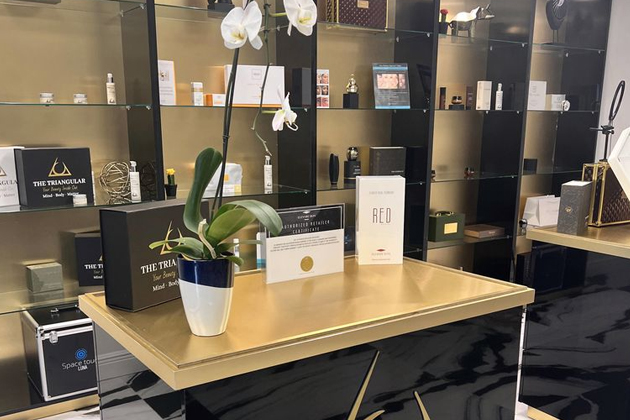 Stand on the shoulders of giants and reach your desired results faster than just going it alone. Mentors get you there faster and often with less costs and headaches.
Call us today to discuss how we may help you reach your desired results too.