We have a deep desire and interest to give our clients a smooth, knowledgeable, proper experience throughout their process of purchasing/selling a property. Whether it's their first home or an investment, having a pleasant journey is key. And we will do everything we can to make that happen. Having a great combination of interest in Real Estate and in people, gives us amazing motivation for success. Labell Realty aims, while on each and every client's different journey, to get to know them, their needs, and desires, as best as possible.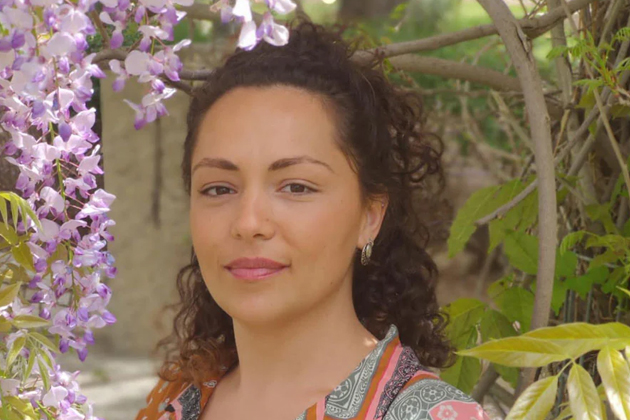 Stand on the shoulders of giants and reach your desired results faster than just going it alone. Mentors get you there faster and often with less costs and headaches.
Call us today to discuss how we may help you reach your desired results too.